Shopify Pay for Ecommerce Accelerate Checkout this week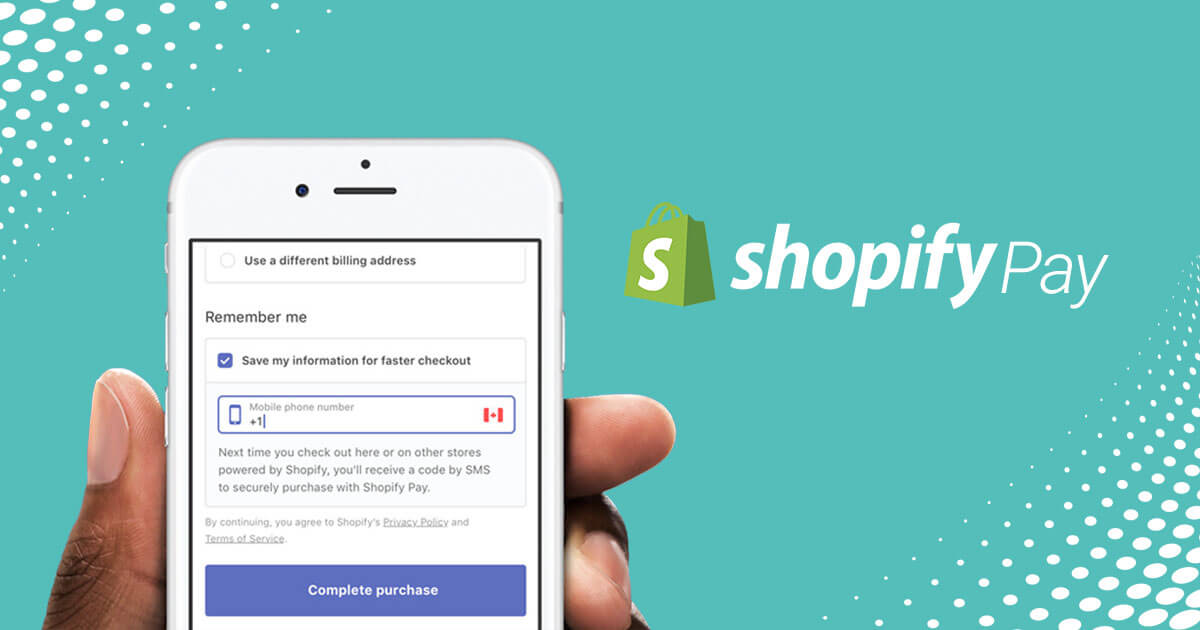 In this article we discuss about Shopify Pay for eCommerce Accelerate Checkout this week. Shopify Pay lets customers save their credit card and their shipping and billing information so they can check out faster the next time they visit any shopify store.
We're Serious About Give shoppers a fast, secure way to pay
Shopify Pay is a big win, long term play on eCommerce. Shopify is reducing the friction for customers to make purchases. Launching globally, the solution lets customers save their shipping and credit card information to reduce the amount of time it takes to purchase with Shopify Merchants. Shopify says its checkout option available only to shopify merchants on desktop and mobile.
Shopify eCommerce portal has whittled down its mobile checkout process from 16 steps to two taps, adding shopify Pay as another payment option available within the platform, Apple Pay, PayPal, and others. The goal of shopify Pay is that people don't want anyone to fill out that checkout form again unless they have to. That's a reality of what shoppers expect as they interact with brands again and again online.
Shopify Pay is safe and secure. Customer's information encrypted and securely stored on Shopify PCI compliant servers. Verification codes ensure that only the owner can check out using shopify pay.

Shopify Payments has no subscription transaction fees. Only owners using a third party payment provider will be subject to Shopify's subscription transaction fees, as well as any fees associated with their provider or merchant account provider's credit card fees.
---
---