Best Free Minimal Shopify Theme in the Shopify theme store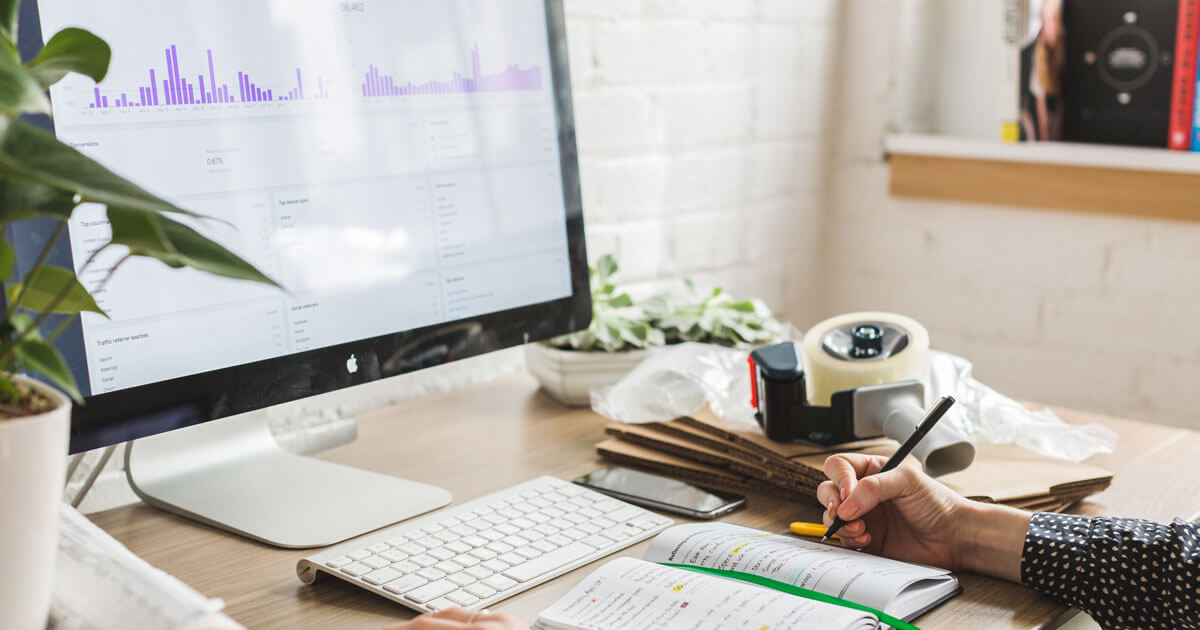 Minimal is a wide-layout responsive theme that looks great for any device. Loaded with features designed to give complete flexibility, you can customize store with additional layout options, product views, collection views, navigation styles, and typography choices.
Setting up online store takes a lot of work and but by using a redesigned Shopify theme you can save yourself a ton of time, money and hassle. It is crucial that you get design, navigation, functionality, customer management, shipping and payment integration right if you want to maximize revenues when selling online. Shopify has years of design and experience within eCommerce niche so than pay a web designer to code a new site from scratch you should check these designs. They have all been chosen for their minimal and clean styles. Shopify also have a longer list of great themes in their theme store. Example Fashion Store:
Shopify's Theme Store has a wide range of themes available to install on your store. They come in range of varying styles and never more expensive. Even for that low cost you can get a solid design foundation for your site. Switching themes is instant – your website go live with a totally new design after you install it. Example Technology Store:
If you see a free theme in the theme list that you fall in love with and can't see why you'd need to change it, this won't be a problem. However, bear in mind that often this not the case and you will want make some alterations to stand out from everyone else using same theme. If you are looking to customize themes, it may be worth having a Shopify Expert do it for you. Example Accessories Store:
If you're not looking to spend money on your Shopify theme then hopefully you've found one in this list that you think would work well in store. Remember that if it's not exactly what you're after then the themes can be customized, either with easy-to-use settings with more complex coding.
---
---