Use Free Shopify Kit For Your Shopify eCommerce Store Owner/Merchants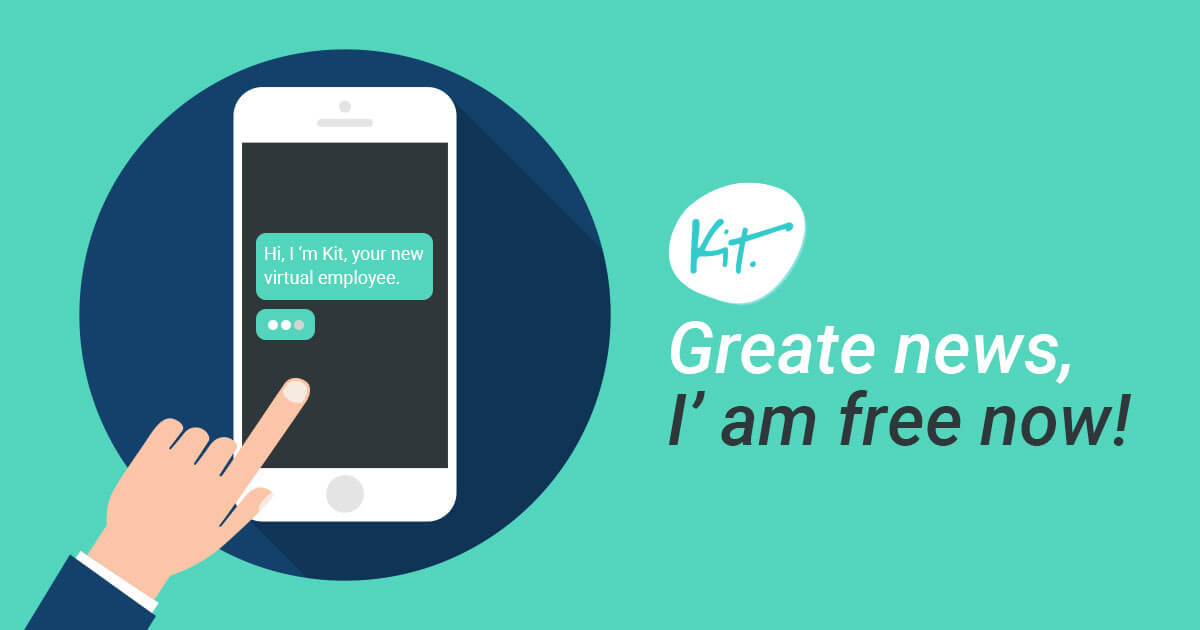 Now, Kit is free as part of the package. All shopify store owners/merchants will can use free kit. Kit is a virtual assistant that offers help shopify store owner or merchants via text message or Facebook Messenger. Kit writes the messaging, finds the images and submits words and drives the marketing. Shopify doesn't take commission. Sellers just pay the fees to Facebook at all cost.
Hire Kit, your first virtual employee, free. Stop trying to do it all. Let Kit automate marketing for your Shopify store. Kit is on your team. Kit will proactively message you about marketing opportunities that will help drive sales.
Three simple ways to chat with Kit. Talk to Kit through SMS, Facebook Messenger, or Telegram. Hire Kit free, to market your Shopify store. Michael Perry is Kit founder, he says: "All these people are trying to do this by themselves. What if we could build them that one person to do those 20 things? What does it take for the playing field to be levelled? It takes support, it takes a team!"
Shopify believe that the success rate will be so much greater with Kit on their side to help store owner/merchants achieve that goal. Shopify want make commerce better for everyone.
Automatic Email marketing
Kit can send custom emails to your customers thanking them for their purchase and promoting new products and discounts.
Easy ads
Create highly-targeted social ad campaigns, effortlessly. Kit will write, build, and post the ad for you. Instagram and Facebook ads for sell your product.
Integrations Powerful app
Use other Shopify apps. Connect them to Kit so it can handle even more marketing tasks for you.
So, free kit helping all shopify owners/merchants succeed.
---
---