Free Online Image Сompressor, Optimize & Compress your images, photos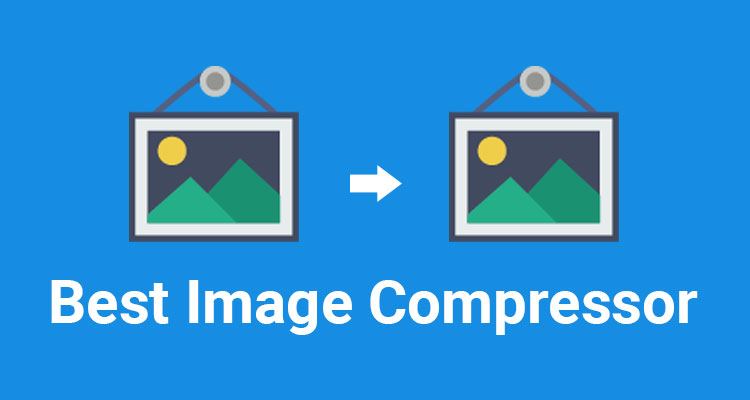 Online free image Сompressor can Optimize & Compress your images, photos.  Compressor is a lossy and lossless photo compression tool. Make your website faster and save bandwidth.
tinypng.com
TinyPNG uses smart lossy compression techniques to reduce the file size of your PNG files. By selectively decreasing the number of colors in the image, fewer bytes are required to store the data. The effect is nearly invisible but it makes a very large difference in file size!
PNG is useful because it's the only widely supported format that can store partially transparent images. The format uses compression, but the files can still be large. Use TinyPNG to shrink images for your apps and sites. It will use less bandwidth and load faster.
compressor.io
Compressor.io is a powerful online tool for reducing drastically the size of your images and photos whilst maintaining a high quality with almost no difference before and after compression.
jpeg-optimizer.com
JPEG-Optimizer is a free online tool for resizing and compressing your digital photos and images for displaying on the web in forums or blogs, or for sending by email. Completely Free. No software to download.
imageoptimizer.net
Using this free online service, you can resize, compress and optimize your image files. Using the service is as easy as clicking of button! Optimized images are better! They are more suitable for web pages, email attachments, or even storage on your disk. Give it a try now!
---
---