Introducing Shopify Checkout On Your Own Domain for Online Stores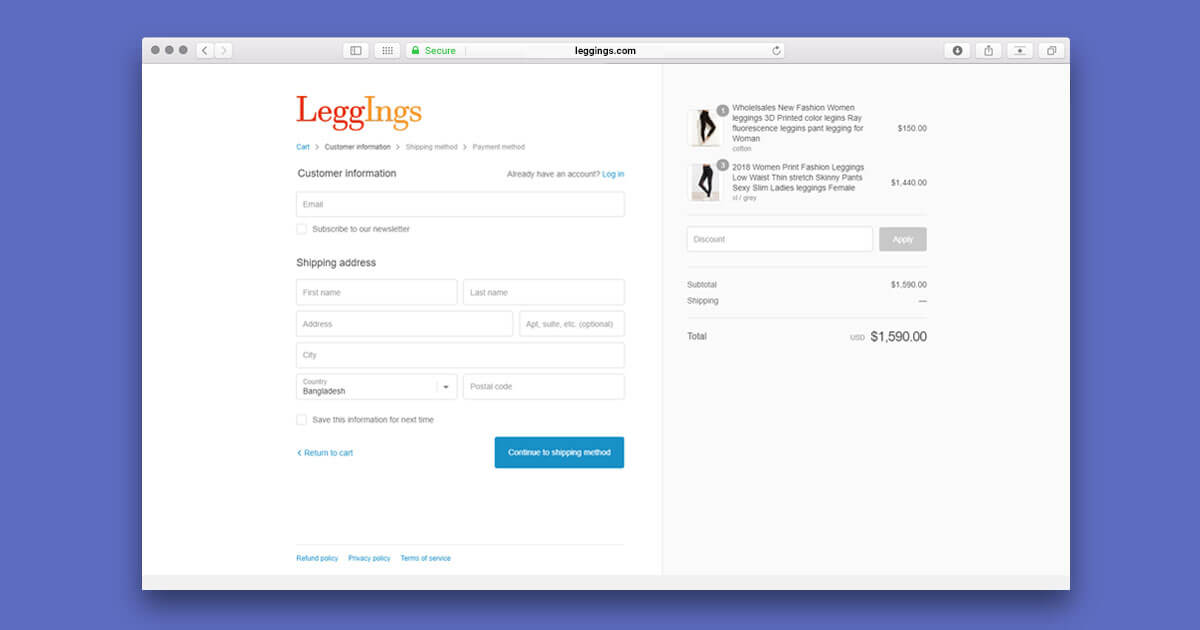 Shopify is one of the best eCommerce platforms which allow the individual merchants and brands to set up their stores and sell their goods to the global audiences. While Shopify is used by thousands of merchants, and they enjoy the myriad of features offered by Shopify to extend their reach and cater their customers, but, one point which most merchants always disliked about Shopify is that during the checkout, the customers could only checkout through Shopify and not the individual domains of the merchants. The biggest disadvantage of this was the effect that it exhibited on the SEO rankings. Owning your domain is quite crucial for achieving and maintaining high SEO and Google rankings.
To ensure that the merchants using Shopify don't face any hassles or problems regarding the SEO rankings and other aspects related to check out, Shopify is introducing individual domain checkouts.
Planning to launch this feature shortly, Shopify aims to enhance the user experience for both, customers and merchants. Soon, the customers won't be redirected to checkout.shopify.com. Once this feature is launched, the entire shopping experience for users will be on the merchant's own domain. The merchants will be able to use this feature from the end of July' 2017.
Seeing your branded domain at checkout, coupled with the free SSL certificate Shopify provides all merchants, will give your customers the confidence they need to tap that buy button again and again. Own domain checkout page leggings.com.
Checkout on your own domain is free for all merchants and will be activated automatically—no setup required. The checkout is one of the most important parts of your store, and now it belongs to you.
Customers on your Shopify store will no longer be directed to checkout.shopify.com to complete their purchase. Instead, their entire shopping experience—from homepage to checkout—will take place on your domain. No more domain switching.
---
---